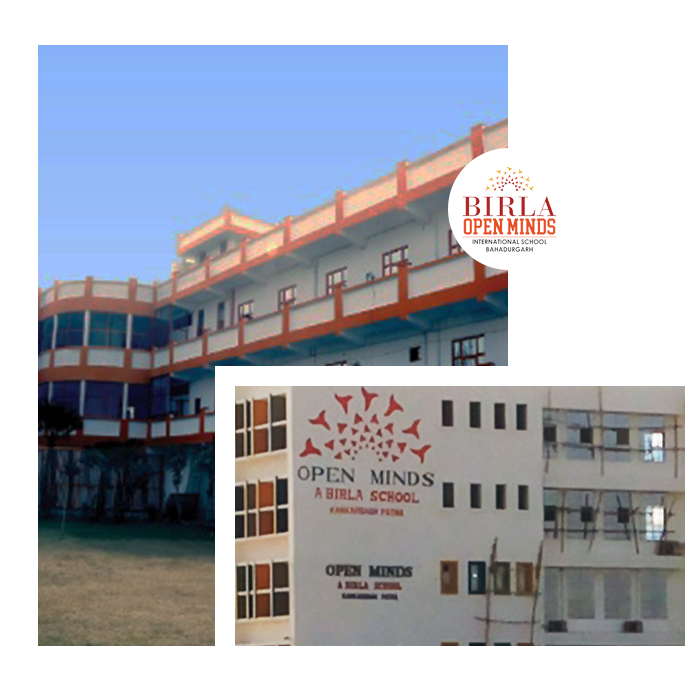 About
Birla Open Minds International school
Birla Open Minds, offers a comprehensive solution for education that envelopes the individual's learning, right from the formative early years to K-12 schooling.
Birla Open Minds encompasses wide – ranging interests in the sphere of high quality education with dedication to excellence. Our first Birla Open Minds School initiated its operations in 2010, and today, it has grown to 75+ Preschools and 70+ K-12 Schools throughout India.
Principal's Desk
Mrs. Gurmeet Kalsi
Mrs. Gurmeet Kalsi, a dynamic leader, reflective practitioner and a motivator is a force to reckon with. She is a visionary educationist with a panoramic experience of about 24 years in school education and administration. She has done Masters in English and B.Ed. She holds Post Graduate diploma in Personal Management and is also a certified Career Counsellor.
She has worked as a Principal in renowned schools like Billabong High International School and Delhi Public School.
School Activities

School Activities
Master's degree in electronics and telecommunication Double graduation degree from the University of Mumbai in Mathematics and Physics and a B.Ed.
Testimonial

Awards And Achievements